Elite Custom Glass
Custom glass is specially made to meet your specific requirements, from different sizes, colors, thicknesses to edge process and packaging standards.
Glass Thicknesses
3mm, 3.2mm, 4mm, 5mm, 6mm, 8mm, 10mm, 12mm, 15mm, 19mm for clear float glass & Low Iron float glass. 
5mm, 6mm, 8mm are the common thicknesses for colored/tinted glass, 4mm, 10mm, 12mm are also available with 2-3 months lead time & 2000 square meters order quantity.
Available Glass Colors
Clear, Low Iron, Extra Clear, Ultra Clear, Crystal Blue, Diamond Blue, Ford Blue, Euro Bronze, Gold Bronze, F Green, Natural Green, Crystal Grey, Euro Grey, etc.
Custom Cut Glass Size Range
300mm*300mm~3660mm*18000mm
Custom Glass Shapes
Rectangle, Square, Round, Oval, Triangle, Quadrangle, Pentagon, any shapes as long as the AutoCAD can draw out.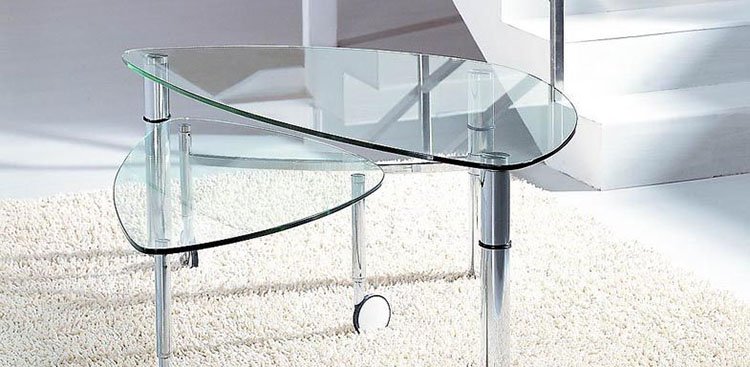 Available Glass Edge Types
Seamed edge, grinding edge, flat polish edge, round polish, ogee edge, beveled edge, etc.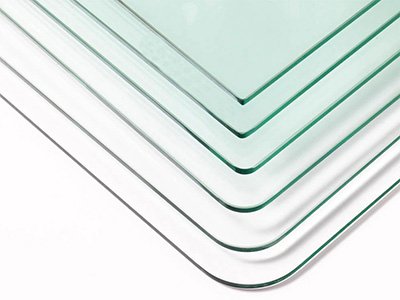 Custom Glass Special Process
Holes, notches, cutouts, special shapes with CNC process.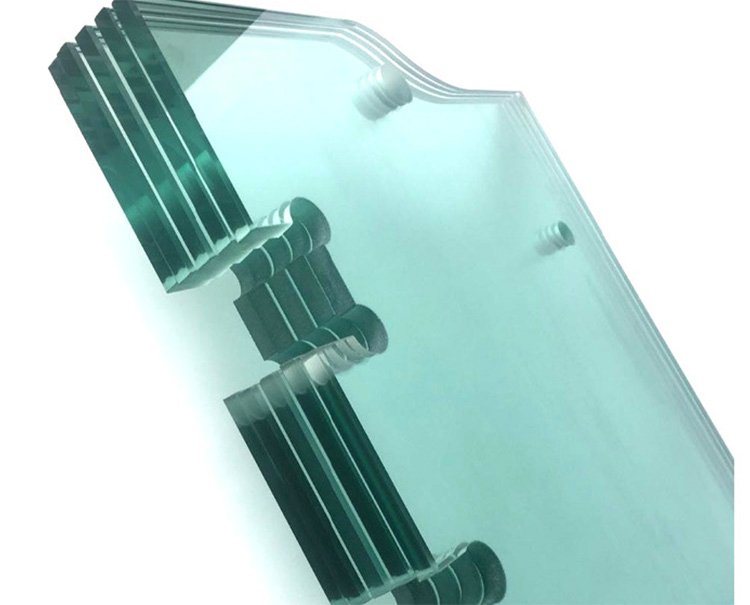 Available Custom Glass Types
Annealed glass, engraved glass, frosted glass, mirror glass, patterned glass, heat-strengthened glass, toughened glass, laminated glass, silkscreen glass, digital printing glass, SGP glass, double glazing, and multi-combined products.
Custom Glass Applications
Pool Fence
Balustrade
Tabletop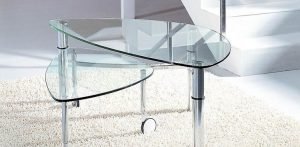 Stair Treads
Windows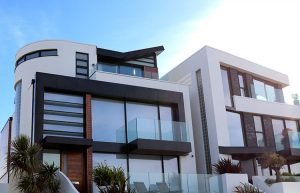 Doors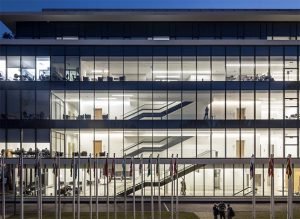 Partitions
Curtain Walls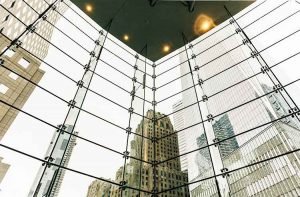 Canopy
Shower Doors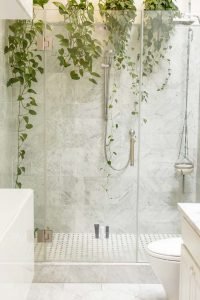 FAQ
1. How long will it take to manufacturer a 20 feet container glass order?
    Normally 15~20 days.
2. What are the available custom glass thicknesses I can order?
    For clear annealed glass & clear toughened glass, 3~19mm is mostly available. For colored & tinted glass, 5mm, 6mm, and 8mm are quite easy to get.
3. What kind of packaging do you use for long-distance transportation? 
     Sea-worthy plywood crates, with cork pads/soft film between the custom glass and strengthened by steel strips outside.
      Corrugated cardboard boxes are normally used for pool fencing panels, shower door panels, and furniture glass.
4. What if the broken glass is found after arrival?
    We buy full insurance for every batch shipment, if, any broken glass is found after arrival. Either we remake the glass and send it to you, or we return you the money and you buy the glass locally for emergency installation.
5. What are your glass sources and their manufacturers?
    We only buy high-quality custom glass substrates for production, mainly from South Glass, Xinyi Glass, Taiwan Glass, etc., and low iron glass from JinJing Glass (authorized by PPG) and South Glass.