What is Custom Cut Mirrors
Custom Cut Mirrors add an excellent touch of beauty to any type of design. Personalized Mirrors feature a charming chrome gloss that jumps all-natural light throughout the whole space, causing the room to show up larger than ever thought of.
Our specialty is creating customized sizes and shapes of Customized Cut Mirrors, giving the client the possibility to illuminate any location. We take pride in our customer support and also ensure the best quality of Personalized Mirrors available. Our specialists are standing by to personalized cut your mirror and also ship it out right away.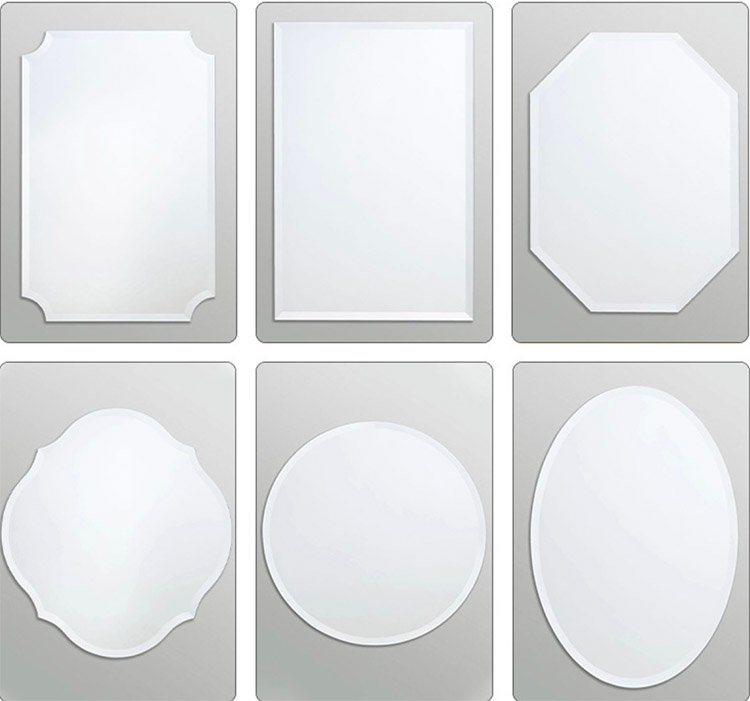 Thicknesses
1.1mm, 1.5mm, 2mm, 3mm, 3.2mm, 4mm, 5mm, 6mm, 8mm, etc.
Sizes
1625mm*2140mm, 1625mm*2440mm, 1830*2140mm, 1830*2440mm, 3300*2140mm, 3300*2440mm, 3660*2140mm, 3660*2440mm, etc.
Colors
Clear, Low Iron, Extra Clear, Blue, Bronze, Gold, Green, Grey, Pink, etc.
Mirror Process Chart
Quality Float Glass—Washing—Polishing—Silver Film—Cooper Film—2 Layers Waterproof Paint—Packaging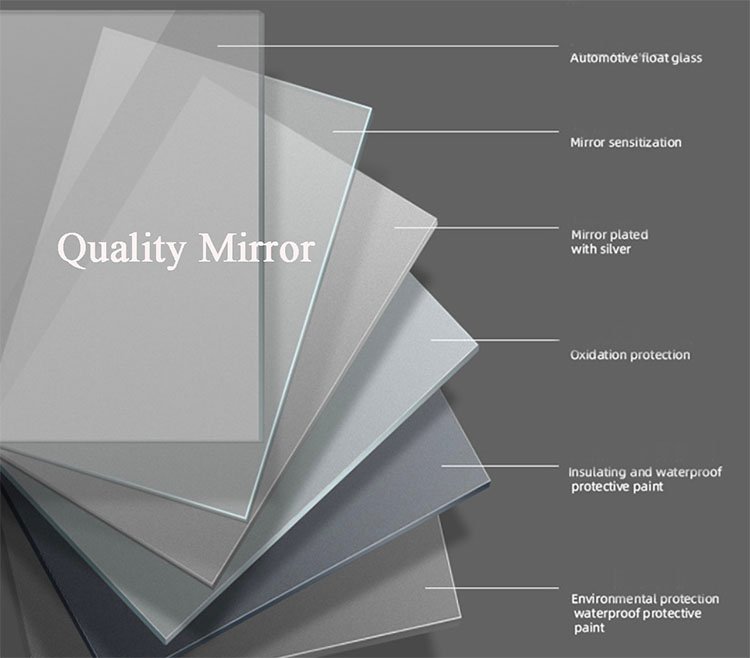 Different Mirror Edges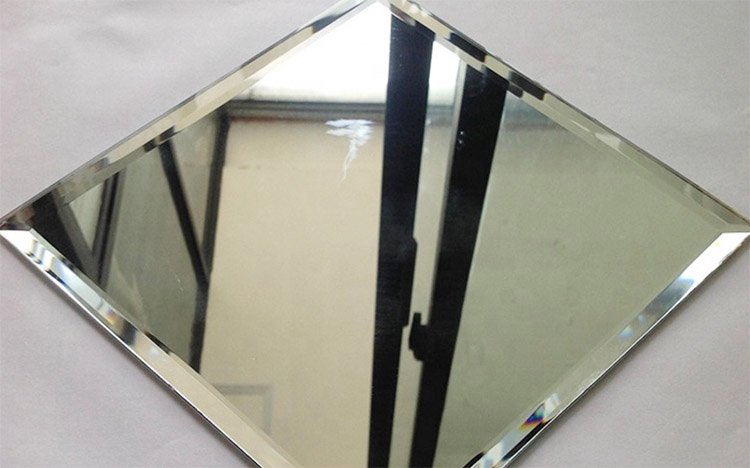 Beveled polish edge, Flat polish edge, Ogee polish edge, Pencil edge, Seamed edges. Above edges can be processed with Clipped corner, Flat corner, Eased corner, Radius corner, Round corner, etc. CNC machine can finish any edges & corners.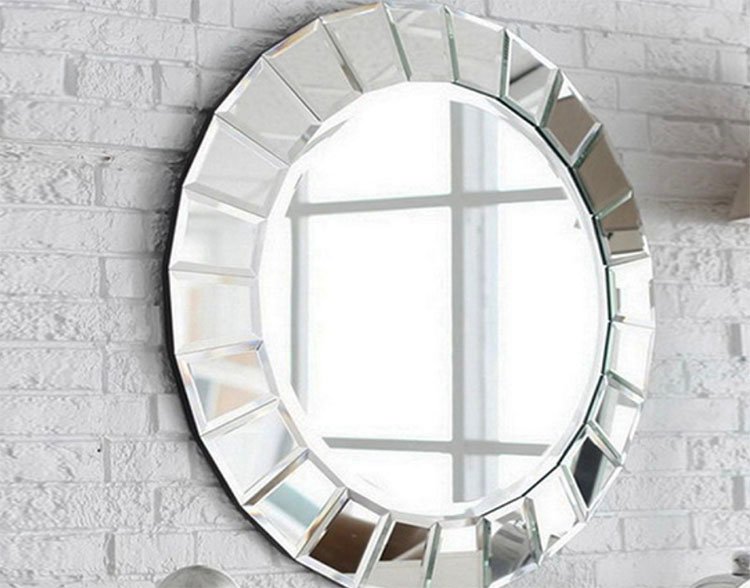 Classifications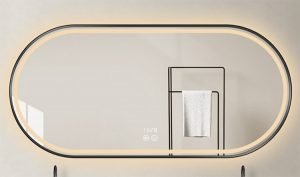 Bathroom Mirrors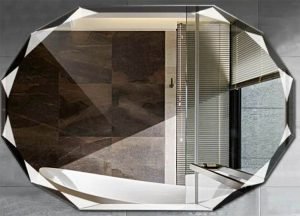 Cosmetic Mirrors
Dressing Mirrors
Decorative Mirrors
Advertisements Mirrors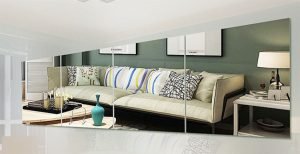 Auxiliary Decorative Mirrors

FAQ
1. What is the biggest sizes mirror we can order?
     The biggest size is 3660*2440mm (144*96 Inches).
2. What kind of edge process you can do for my mirror?
     Normally, we do seamed edge, grinding edge, flat polish edge, round polish edge, and beveled edge.
3. What safety options do you have for my mirror?
     We have a special type called toughened mirror glass, it has the same characteristics as toughened glass.
     Besides, we can put CAT I & CAT II protective film behind the mirror.
4. How long it takes if I want to order 1 container colored mirror?
    2-3 months.
    In order to guarantee the mirror quality, we need to use FRESH ( less than 7 days) colored glass to do mirror coating. Colored glass is normally produced for 1~2 months. So the lead time will be 2~3 months.