What is Glass Shower Screen?
The glass shower screen is also known as a glass shower door, or glass shower enclosure. The place is used for taking a bath, where enclosed or semi-enclosed by glass panels.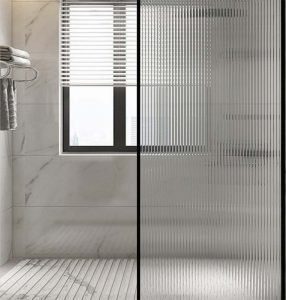 Glass Options
Clear glass, low iron glass, extra/ultra/super clear glass, frosted glass, sand-blasted glass, blue tinted glass, grey colored glass, bronze colored glass, green tinted glass, different kinds of patterned glass, etc.
Fully tempered/toughened glass, heat-strengthened glass, etc.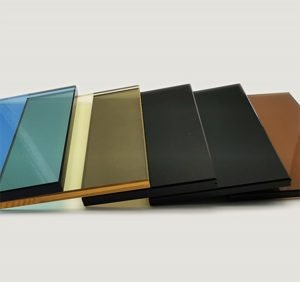 Shower Glass Nominal Thickness
6mm (1/4″), 8mm (5/16"), 10mm (3/8"), etc.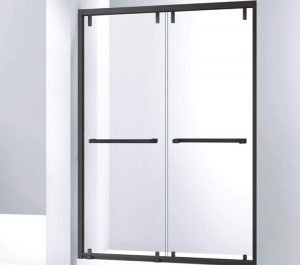 Glass Edge Choice
Seamed edge, grinding edge, flat polish edge, round polish edge, bevel edge, pencil edge, etc.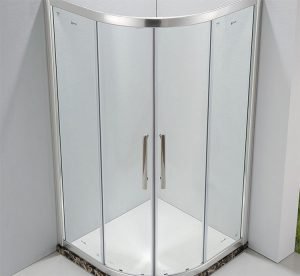 Corner Work
Straight corner, tipped corner, round corner, cut corner, etc.
Surface Work
Sand-blasted glass, silkscreen glass, acid-etched glass, etc.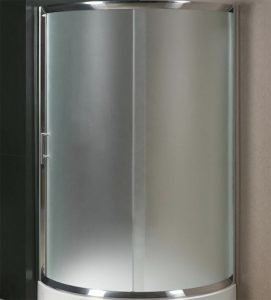 More Options
3M anti-explosive film for further protection
Nano easy cleaning film for simple maintenance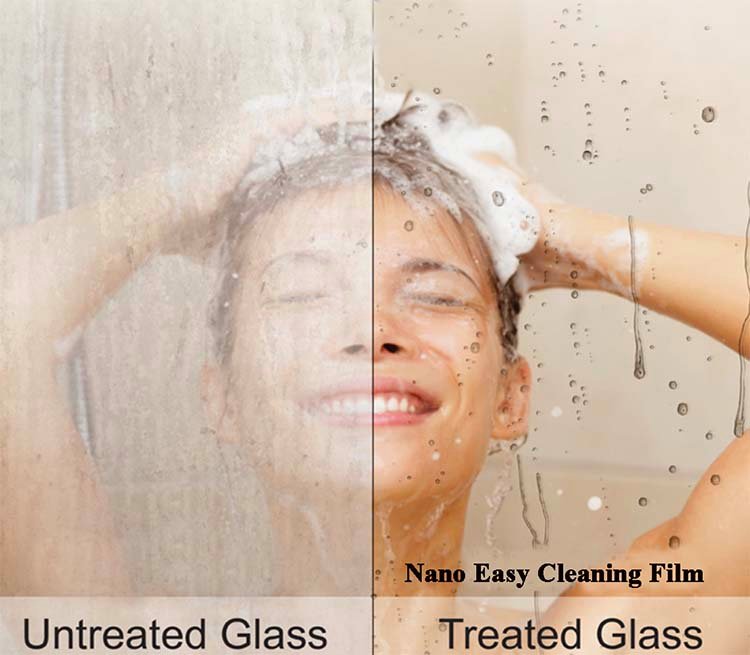 How to Measure the Shower Screen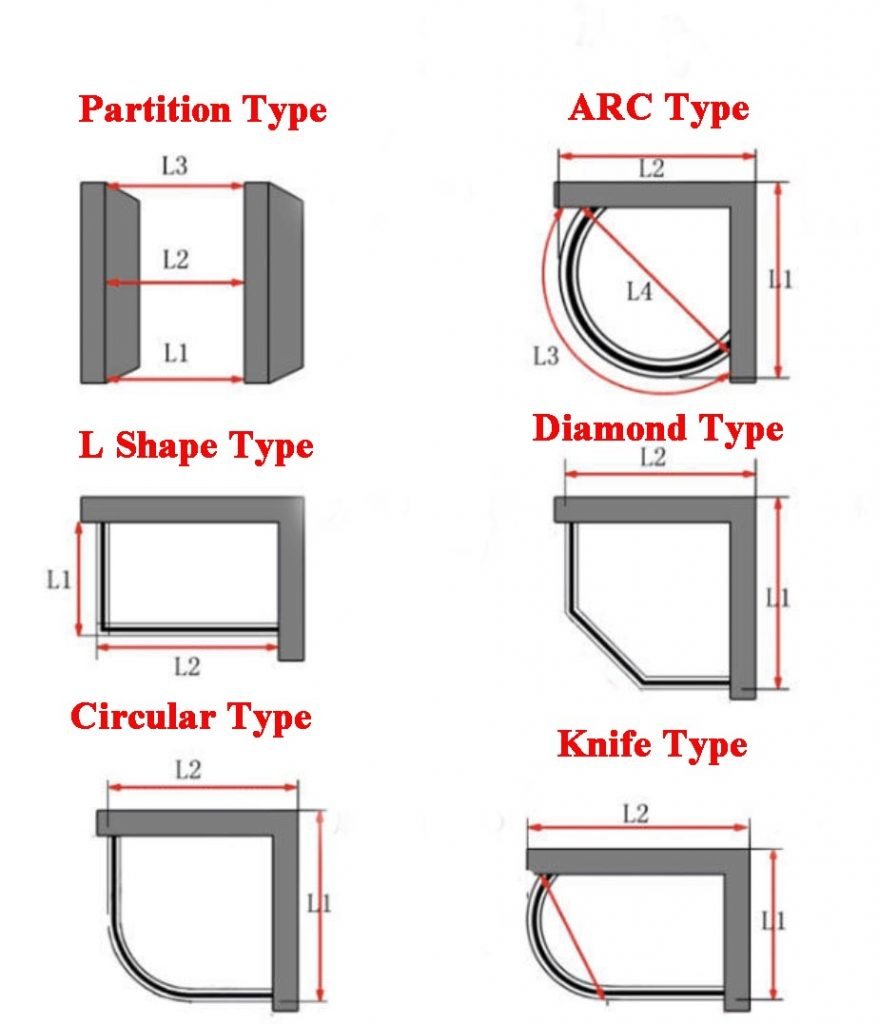 FAQ
1. What kind of glasses we can get for batch orders?
    Clear toughened glass, low iron toughened glass, acid-etched toughened glass, silkscreen toughened glass, etc.
2. Do you provide hardware for shower screens? 
    Yes! We do provide hardware for shower doors.
    It can be SS304, SS316, and Duplex 2205 material for offshore areas.
3. What standards does your glass have, any certificates?
    Our toughened glass is produced strictly according to US/European/Aussie/Chinese standards.
    We have SGCC, CE, AS2208, and CCC certificates for our toughened glass panels.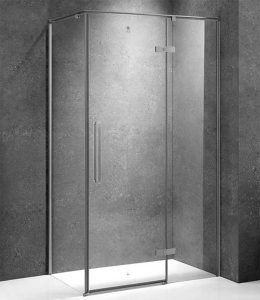 4. What is the glass tolerance you can guarantee?
     All our glass is cut and processed by high-precision machinery, and size tolerance is within ±1mm.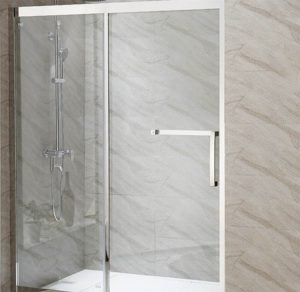 5. If I install the glass in the corner, what process you can do to guarantee a nice finish on the edge and corner?
   We have an Intermac CNC center, which is specially used for shaped glass corners & holes processing. A nice finish can be guaranteed.