What's Crystal Grey Toughened Glass?
Crystal grey toughened glass is processed by heating annealed crystal grey glass to 650 degrees softening point, and then quenched rapidly. It creates tension inside the glass and compression outside the glass surface.
8mm, 10mm, 12mm crystal grey toughened glass panels are widely used for shower doors, balustrades, handrails, and pool fencing in the UK, Canada, Australia & New Zealand.
Specifications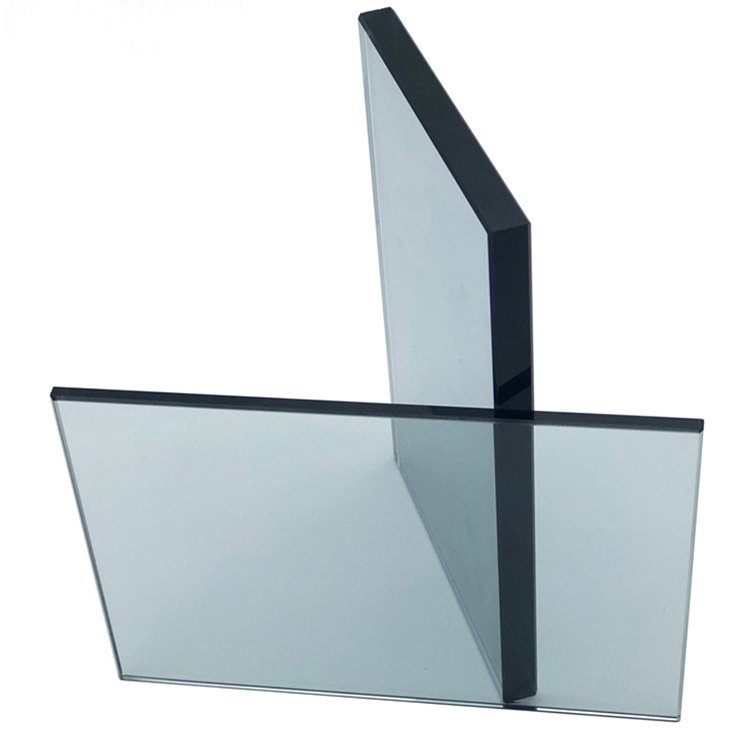 Thicknesses
5mm, 6mm, 8mm, 10mm, 12mm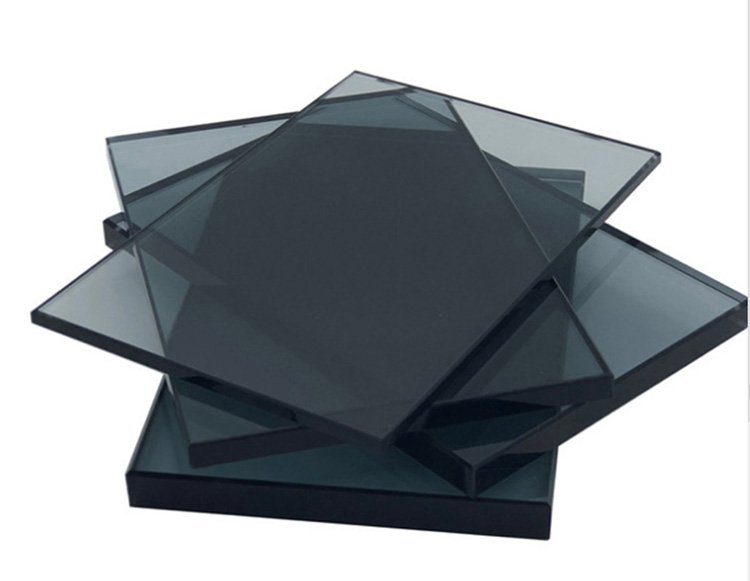 Typical Sizes
1830*2140mm, 1830*2440mm, 3300*2140mm, 3300*2440mm, 3660*2140mm, 3660*2440mm, etc.
Customized sizes are acceptable above 3000 square meters.
Crystal Grey Toughened Glass Panel Standard & Certificate
North American
ASTM C1048 standard, SGCC certificate
Europe
EN12150 standard, CE certificate
Australia & New Zealand
AS/NZS2208-1996 standard, AS/NZS 2208 certificate
Crystal Grey Toughened Glass Applications
Australian Balustrade & Handrail System
Windows & Doors System
Curtain Wall & Facade System
Canopy & Skylight System
Glass Tabletop, Glass Furniture